Music Ministries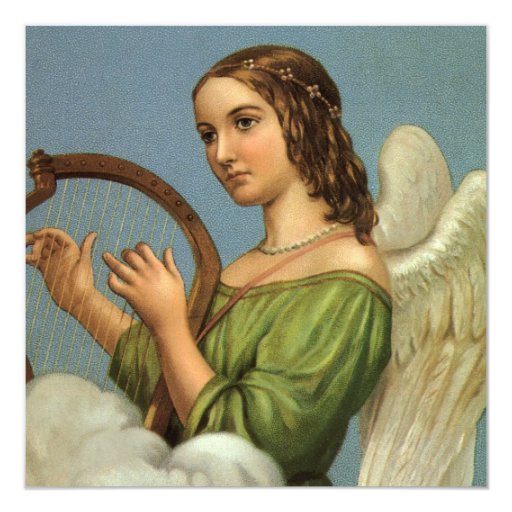 Music at Our Lady of Sorrows
The following musicians and groups are available for weddings, funerals, and quinceañera celebrations. We have musicians who can perform in English and in Spanish. When contacting them, please specify your preference.
Santos Alvarado (Grupo Nueva Vida) 361-571-0253
Terri Cadengo (Grupo Rio de Agua Viva) 361-652-9867
Hermila Garcia (Mariachi ~ Amigos del Pueblo) 361-578-3175
Raquel "Roc" Pulido Gamez 361-827-4325
Michael Orzabal 361-532-8239
Sarita Villafranca Richmond 512-913-5125
*Sarita offers instrumental music for your celebrations and can accompany any vocalists you may have in mind.
Martin Rios (Mariachi ~ Mi Tierra)
Mary Lou Treviño (Grupo Nuevo Luz) 361-571-2039